Community Access
Our social programmes are structured to open avenues that can take you closer to your long term and short term goals. We will constantly hold your hands as you move towards playing a meaningful part in society that will boost your self esteem. You will find it easier to make choices with our staff encouraging and supporting you in your ventures.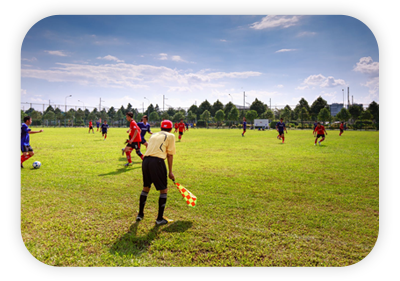 Group activities
Our group activities are tailored to suit the varied clientele that we assist. You can go shopping, join art classes or visit family and friends; the choice is yours. We help you to stay socially connected and find new friends. We have plans that can be tweaked to suit individuals with varying levels of mobility.
Giving Skills a Boost
There is nothing like learning a new skill to keep you involved. Mastering a skill helps you to feel in control. You can choose from several classes that are on offer. If cooking is your passion, you can upscale your skills using one of our classes. Or perhaps you would like to learn a new hobby. We can help find your passion.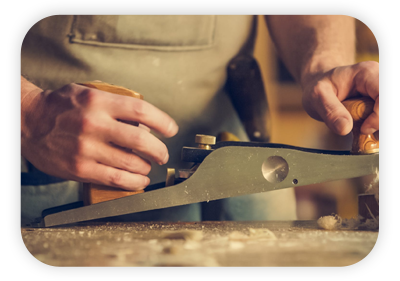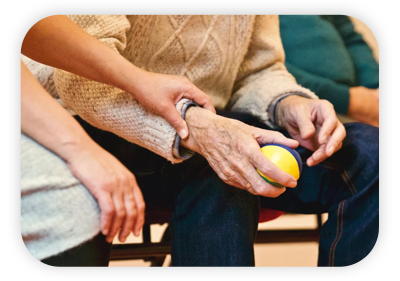 In-Home Support
Care givers know that their jobs can be draining one especially when they have other full time occupations. We support you by providing personal carers who match the client's profile. They can be with the individual for a few hours or the whole day.
Household Tasks
You may wish to avail our excellent cleaning services for your home including bond cleaning.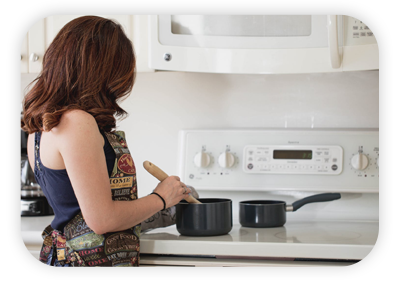 Respite Care
Looking for respite care or a short trip? Disability Care can plan this out for you! We can seek out short term accommodation and holiday plans for you and our carer that suits your interest and needs. Whether you're looking to go on a cruise or just a weekend getaway, we can help!
Call us today to enquire about how we can assist you.
0478 698 794