We are devoted to providing superlative customised services that we believe will support our clients to fulfill their dreams, while respecting and honouring their choices. We believe that everyone can live their lives in its entirety, fulfilling their potential to contribute to society if they get the right backing.
Our vision is to work towards empowering our clients by providing succor while encouraging them to be self sufficient. By building new skills and up scaling existing ones, our clients can play meaningful roles in their community.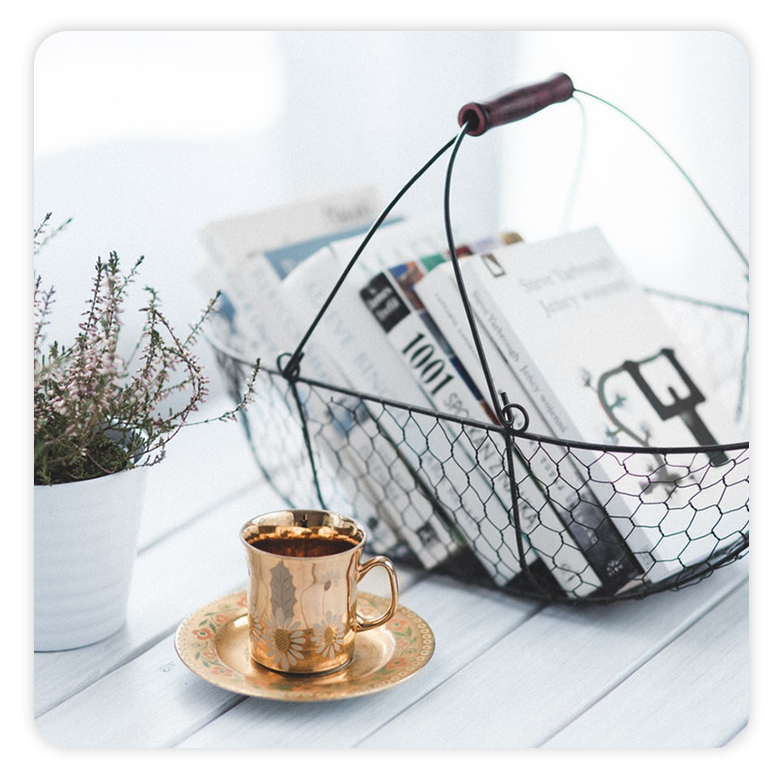 Call us today to enquire about how we can assist you.
0478 698 794